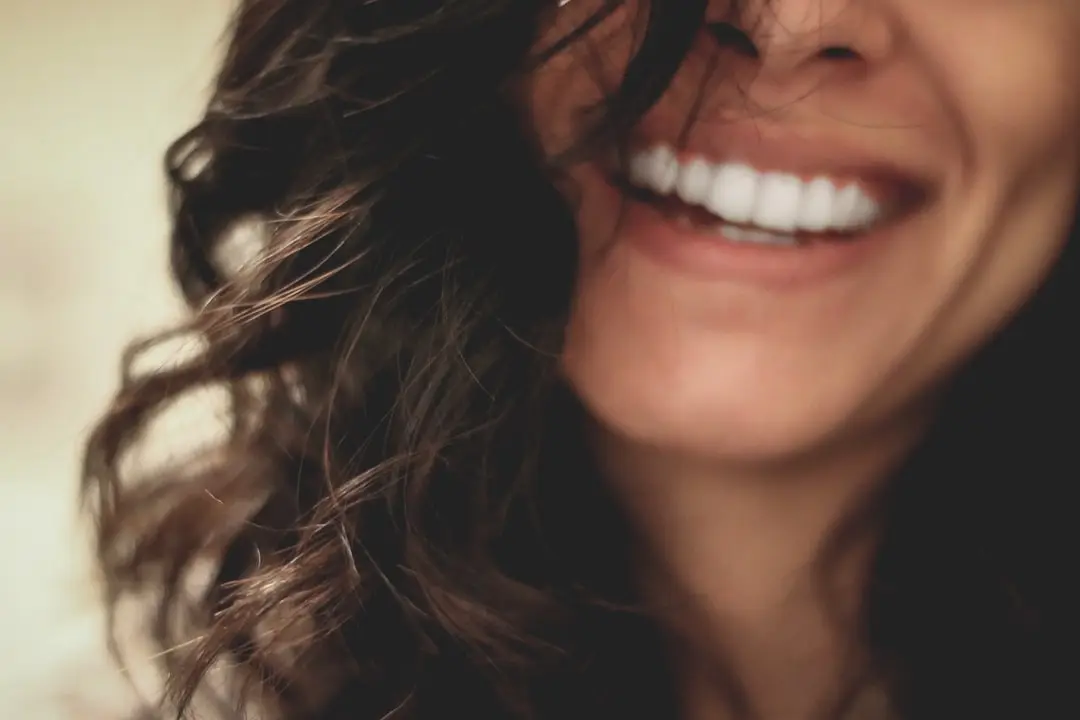 Not all celebrities were born with the perfect smile. Many go a long way to perfect their teeth. Click here for a list of 15 celebrities with veneers.
For years, the astounding beauty of the world's most famous actors, musicians, and socialites has confounded the rest of us. Are they famous because of their incredible looks or did their fame open the door to cosmetic improvements?
Finally, celebrities are lifting the veil, many of them letting us in on the secrets of their plastic surgery journeys. However, those cosmetic procedures are more than skin-deep.
Today, we're going to talk about celebrities with veneers. How many of our favourite celebrities are dazzling us with a beautiful smile that they weren't born with? The answer: a lot of them.
Read on to find out about 15 celebrities that boosted their smiles with dental veneers.
What Are Veneers?
Veneers are growing in popularity and one study found that they're one of the most asked-about treatments in the world of dental care. The question is, what are they, exactly?
Dental veneers are thin porcelain or composite resin covers that adhere directly to your existing teeth. The purpose of dental veneers is to give you the perfect smile you've always wanted. Dental veneers are used to cover (and therefore correct):
stained or chipped teeth
gaps between the teeth
crooked or misshapen teeth
worn down teeth
The procedure is not an invasive or painful one. Now, thanks to an increase in demand, anyone can gain access to a Hollywood smile.
Top Celebrities With Veneers
So, who in Hollywood is sporting veneers? Let's take a look at some of your favourite celebrities that have gotten veneers to create that perfect smile. You might be surprised at who is on the list.
1. George Clooney
George Clooney is known for his great acting and great looks. In fact, he always had a dazzling smile, even before the veneers. However, a habit of grinding his teeth was causing damage, which led to his decision to get veneers.
2. Taylor Swift
Taylor Swift is another favourite celebrity who had a naturally good-looking smile. Her teeth were always straight, well-shaped, and white. However, after chipping a tooth on a microphone at one of her many sold-out concerts, she decided to fix the damage with veneers.
3. Tom Cruise
Tom Cruise is another Hollywood actor that has built his career on good looks. However, if you take a closer look at his smile in older films, you'll notice that his teeth were once misaligned and discoloured. Cruise's good looks got even better when he got veneers.
4. Zac Efron
Zac Efron started out on the beloved Disney Channel and had a beloved gap between his two front teeth. As he got older, however, he decided that gap was a little too boyish. Now, he's got a perfect smile and rugged good looks to boot.
5. Nicolas Cage
Back in the day, film favourite Nicolas Cage had quite a bit of misalignment, several gaps, and other issues that required dental care. Now, you'd never know. His dental veneers do a good job of hiding those natural imperfections.
6. Miley Cyrus
Not unlike Zac Efron, Miley Cyrus got her start on Disney Channel and had a few dental issues. Her teeth were small, crooked, and misaligned. Now that Miley has veneers, she looks all grown up.
7. Emma Watson
Emma Watson's beautiful smile isn't the result of magic. When she first launched her career in the early 2000s, her smile was cute, but it wasn't picture-perfect. Veneers covered teeth that were small, pointed, and a little bit crooked.
8. Morgan Freeman
Morgan Freeman famously got his start in Hollywood later in life. It wasn't until his career took off that he was able to invest in cosmetic dental treatment. Now, he has a dazzling set of veneers to cover what was once a narrow, discoloured, and misaligned set of teeth.
9. Celine Dion
When Celine Dion opens her mouth, she hits notes like a true angel. She also reveals a beautiful smile. After striking it big, Celine Dion covered her stained teeth with veneers that sparkle on stage.
10. Cardi B
When Cardi B raps about getting her teeth fixed in Bodak Yellow, she isn't kidding. This beloved musician had an uneven smile and misalignments back in the day. Now, her teeth are perfect thanks to veneers.
11. Victoria Beckham
If you were around in the 1990s, you probably remember Victoria Beckham as Posh Spice. What you don't remember is that she had tons of dental troubles, from gaps to misalignments. When the Spice Girls were striking it big, Beckham went ahead and got a smile befitting an international superstar.
12. Keith Urban
Keith Urban is one of country music's favourite international members–and he's also known for his dashing good looks. However, this singer didn't always have a smile he loved. Before getting veneers, he had multiple gaps and uneven teeth.
13. Michael Douglas
Michael Douglas has been on the big screen for decades and all along, he has had a wonderful smile. However, with age comes discolouration, and Douglas decided to deal with that dental problem head-on. His transformation was a little more subtle than others, but you'll notice how white his teeth are thanks to the veneers.
14. Nicole Kidman
Keith Urban isn't the only one in the family to get veneers! His long-time wife, Nicole Kidman, has them too. Kidman always had a great smile but because her teeth were on the short side, she got veneers for a fuller smile.
15. Kate Beckinsale
Kate Beckinsale is known for her great acting and brilliant beauty. However, it wasn't until she got veneers that she felt confident about her smile. Before veneers, her smile wasn't as delicate as the rest of her features.
Do You Want a Celebrity-Worthy Smile?
Why do celebrities have such dazzling smiles? Now that you've read through this list of celebrities with veneers, you're in on the big secret.
If you want a smile that rivals celebrity royalty, you're in luck. Contact us to schedule an appointment and find out more about the oral hygiene treatments and cosmetic procedures we can provide.